Looking for top summer styles? A virtual personal stylist shares why it's best to shop your closet amid COVID-19
One of the best parts of summer is finally being able to wear your warm weather styles. But, with the COVID-19 pandemic still evolving, this is changing things.
As a NYC personal stylist, I'm used to seeing the city shops packed with people browsing for summer fashion staples. With inventory shortages across the nation and mandated lockdowns, it's no longer practical to swing by the store before your weekend trip.
This year, more and more people are choosing to shop their closets instead. Here's what you need to know about the state of fashion this summer, and how a virtual personal stylist can help you look your best.
How the pandemic is affecting your options for summer fashion
If you're trying to shop for summer styles now, you may already be too late. Here's why: due to the pandemic, we are seeing major shipping delays around the world.
Previously, you could expect pre-fall collections coming from Europe to arrive stateside at the end of summer. This year, pre-fall collections likely won't arrive until September, if at all.
This is changing the purchasing behavior of people across the nation. Instead of gradually stocking up on seasonal fashions beforehand, everyone is buying their seasonal pieces as soon as they hit the shelves.
I've already seen this happen with this year's summer collections. As a result, many retailers are sold out or have very low inventories.
The summer looks you should focus on this year
The good news is, you don't have to give up your love for fashion, you just need to get creative this summer. As a virtual personal stylist, these are the top four areas I've been focusing on when re-working my clients' wardrobes:
Lounge wear
Workout wear
Pajamas
Chic casual
After months of being on lockdown, some of these areas have probably blurred into one another. But, the truth is, you shouldn't be wearing lounge wear on your important video calls, and you shouldn't be sleeping in your workout clothes.
It's still important to be intentional with your daily fashion choices. You'd be surprised at how this can give life more of a sense of normalcy during these uncertain times.
When shopping your closet this summer, focus on creating new combinations and restyling old pieces. For example, you probably have some going-out clothes buried in the back of your closet. Take these pieces and restyle them for everyday, chic casual looks. These creative combinations will be perfect for any socially distanced events you might be heading to this summer.
The benefits of shopping your closet
Shopping your closet allows you to breathe new life into old outfits. With a little creativity, you can make the most of your wardrobe by creating many new looks that will take you into the upcoming seasons.
And, don't be afraid to repeat looks. Frankly, this "fashion sin" is outdated. Repeating looks is not only more sustainable and environmentally responsible, but it saves you money as well. With the future of the economy uncertain, it's now more important than ever to focus on wearing your quality pieces rather than splurging on new trends.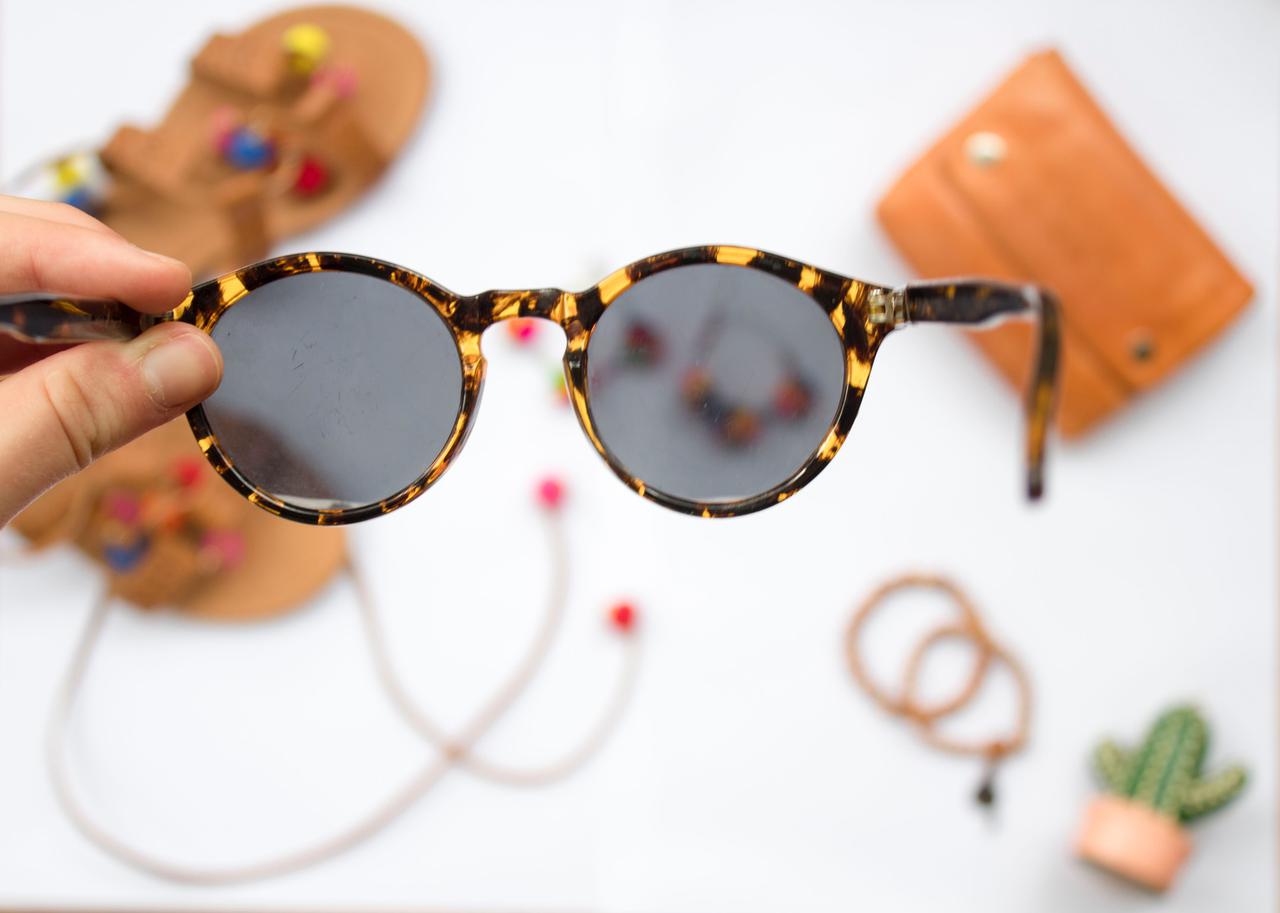 Need help? Speak to a virtual personal stylist today
As a virtual personal stylist, I can analyze your closet and help you put together summer-ready looks. If you're feeling "online shopping fatigue," I can also provide you with personal shopping services at brick-and-mortar stores in NYC, so you no longer have to deal with delayed shipping or complicated return processes.
Contact me today to get started.